News
---
HRUC at the heart of skills and training 'revolution'
Harrow, Richmond, and Uxbridge Colleges (HRUC) are at the heart of a new wave of initiatives set to create transformative local skills and training opportunities.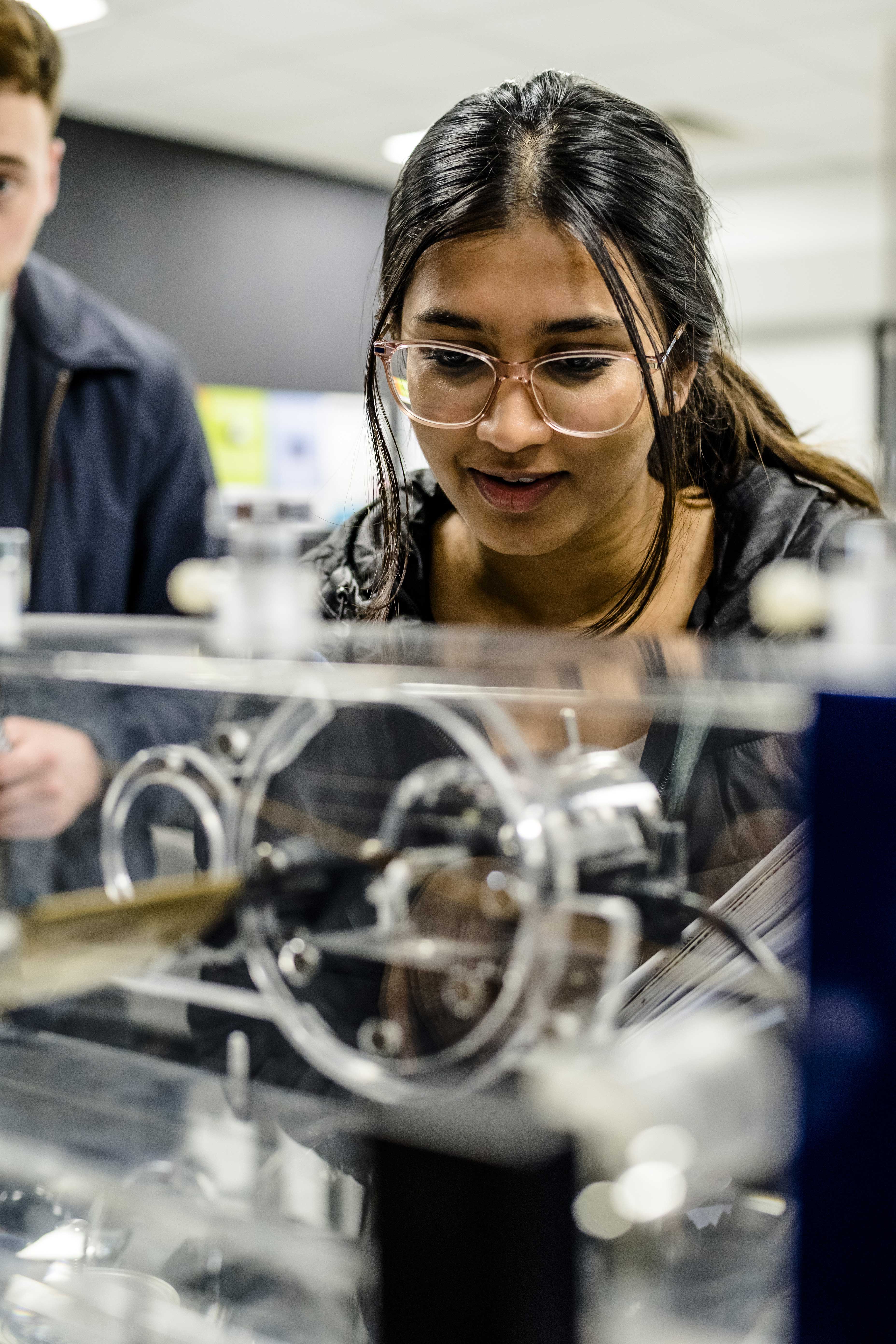 The £200 million nationwide initiative will reshape skills training across the country, paving the way for individuals to embark on careers in critical industries. The investment, announced today (10 November 2023) by the Government, aims to empower local communities by providing enhanced training opportunities, including apprenticeships and Higher Technical Qualifications, to address the evolving demands of the job market.
As part of the government's commitment to fostering employment prospects and economic growth, the initiative seeks to bridge skills gaps and connect individuals with quality job opportunities in their local areas.
HRUC, one of the capital's best performing colleges, is a lead college in the initiative and developed a successful collaborative bid alongside West London Business and partners. As part of the initiative HRUC will:
Install new equipment and dedicated software to provide a new training environment for learners.
To support training and new skills, HRUC will install new hospital, dental, care, wellbeing, health, rehab, and nutrition suites.
Increase employer interaction with learners across its colleges for employability support.
Develop an on-site "one stop careers and employability shop" offering weekly employer events and interviews for students.
Conduct a research study to explore the regional sector trends and engage employers to identify their specific training requirements.
Investment is being targeted to address the specific skills needs of each region, which local businesses and employers have identified as priority sectors in their Local Skills Improvement Plans.
Further information
HRUC will also provide continuous professional development to upskill staff to understand priority sectors and offer bespoke support for SEND learners and other priority cohorts.
Published 10 November 2023.